Services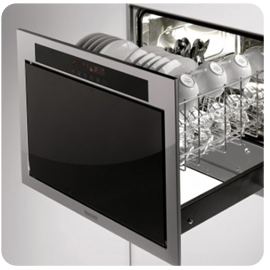 Appliance Repairs
Our qualified technicians can service and repair a range of household appliances. From dishwashers to refrigerators and everything in between.
Service Agents for most models including: Miele, Fujitsu, Asko, Andi Appliances, Teca, Euromaid, Smeg/Omega, Mitsubishi & Delonghi.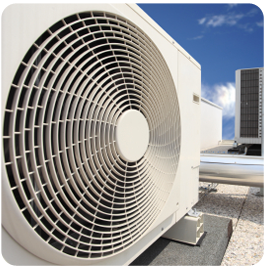 Air Conditioning
PJ Electrical Services offer installation, repairs and maintenance of all major brands of air-conditioning units both for the domestic and commercial markets.
Service agents for Daikin, Fujitsu & Mitsubishi.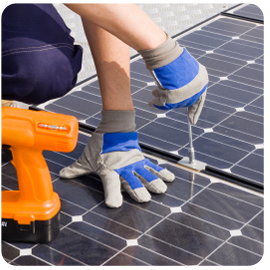 Solar Systems
Power bills increasing?
See how you can save money by installing a solar panel system.
Solar Systems installations, grid connect & remote installations.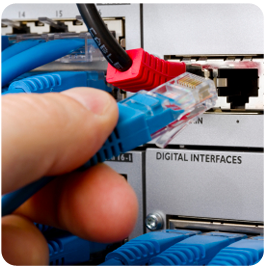 Data Cabling
PJ Electrical Services offers a complete data and communications cabling solution. Our team has the experience,training and equipment required to offer a one-stop service for all your cabling needs.
Data & Phone Installation & Repairs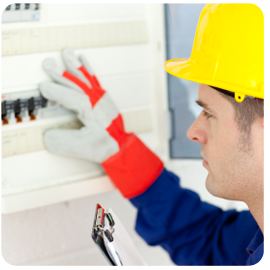 Programmed Maintenance
Specialised Program Maintenance Service including: Testing and Tagging, Exit and emergency light testing, Air-conditioning Maintenance, Safety switch testing and all documentation including maintenance program.